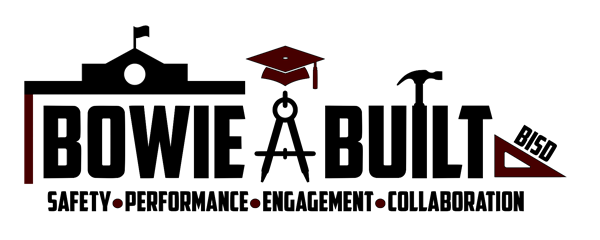 Bowie ISD Substitute Teachers
Bowie ISD thanks you for your interest in becoming a substitute teacher. When a teacher is absent from the classroom, the substitute teacher is essential to ensure students continue with quality instruction as outlined in the teacher's lesson plans, maintain the classroom routines, and to ensure that students are safe in the learning environment. The job description is provided below. If you you are interested in becoming a substitute for Bowie ISD, please click the icon to complete and submit the application.
Essential Job Functions
Maintain a positive learning environment and respond to the individual needs of the students.

Implement effective lessons in the absence of the regular instructor.

Ensure that district policies are observed during all activities.

Create a safe classroom environment that is conducive to learning.

Keep all children in the classroom under supervision at all times.

Be familiar with fire exits, fire drill procedures, severe storm and tornado warning procedures. Review notes for the day, take attendance and follow the lesson plans of the teacher.

Maintain confidentiality as defined by the Family Educational Rights and Privacy Act (FERPA).

Demonstrate the ability to adapt to circumstances. Exhibit good judgement and use appropriate language or behavior while on assignment.

Abide by state statutes, school board policies and regulations.

Take all necessary and reasonable precautions to protect students, equipment, materials, and facilities.

Maintain accurate, complete and correct records as required by law, district policy and administrative regulation.

Leave detailed notes for teacher on any issues experienced during the day.

Other duties as assigned by the Principal.